Content Marketing for Growth
What if you could connect with 40% of your target market instead of the 3% looking right now? Enter content marketing. It lives at the Intersection of education and publishing and attracts a targeted audience by providing in-depth information on a problem, interest or need. While on the one hand, it allows you to demonstrate your knowledge and establish credibility, it also allows you to lower your cost per lead and ultimately sell more. A killer content marketing strategy should:
Provide valuable information, inspire & entertainment

Connect with your audience at multiple stages of buying intent
Be of a quality you would expect from a media channel
Provide an escalation path to more info and sales pages
Capture & nurture leads through to sale
If this sounds good, then read on.
Stand Out. Generate Leads. Know Your ROI
content marketing for trust & authority.
>connect with 12x as many prospects.
Capacity is limited so register your interest today!
How do you measure the success of your content campaigns? There are many ways to measure, but we believe the crucial part is reporting.
We don't start any campaign before an advanced Analytics configuration is mapped through to a Digital Scoreboard.
This allows us to see "Clear as Day" which of your marketing channels are producing the best results?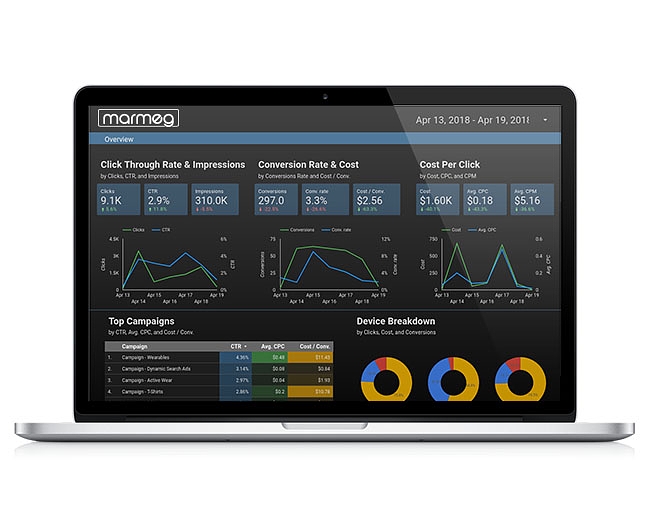 Dedicated & Experienced Team
Our team of writers, photographers and videographers are highly qualified in their respective fields. From finance and investment to product reviews & business, our team is diverse and highly qualified.
Set Your Content Free
Once you have some 'A' grade content it's time to promote it. We can do this via social media and search marketing to capture your audience.
A Strategic Approach
Defining your audience, pillar content topics and ascension paths are just a few of the key elements that make up a content marketing plan. We start here.
Content Cruise Control
Producing great content is hard enough, but not only does our team produce the content for you, but they also design the collateral and publish it on your behalf. Total end-to-end delivery.
We never dive into anything just because it looks good, and so we don't expect you. That's why we offer a content strategy session upfront at absolutely no cost. Valued at $750
One-on-One strategy call with one of our directors to clarify your target market & objectives.
Completed content outline
Have conviction & clarity in what you need to start harnessing the power of content marketing.
Documented content plan & recommendations.